Monday 13th May saw lead members of the Cumbria Neuro Alliance at Cumbria University offering a full day programme for students covering a variety of neurological conditions.
The participants were welcomed by Professor Brian Webster-Henderson Pro Vice Chancellor Health and Susie Wilson the OT programme lead chaired the day.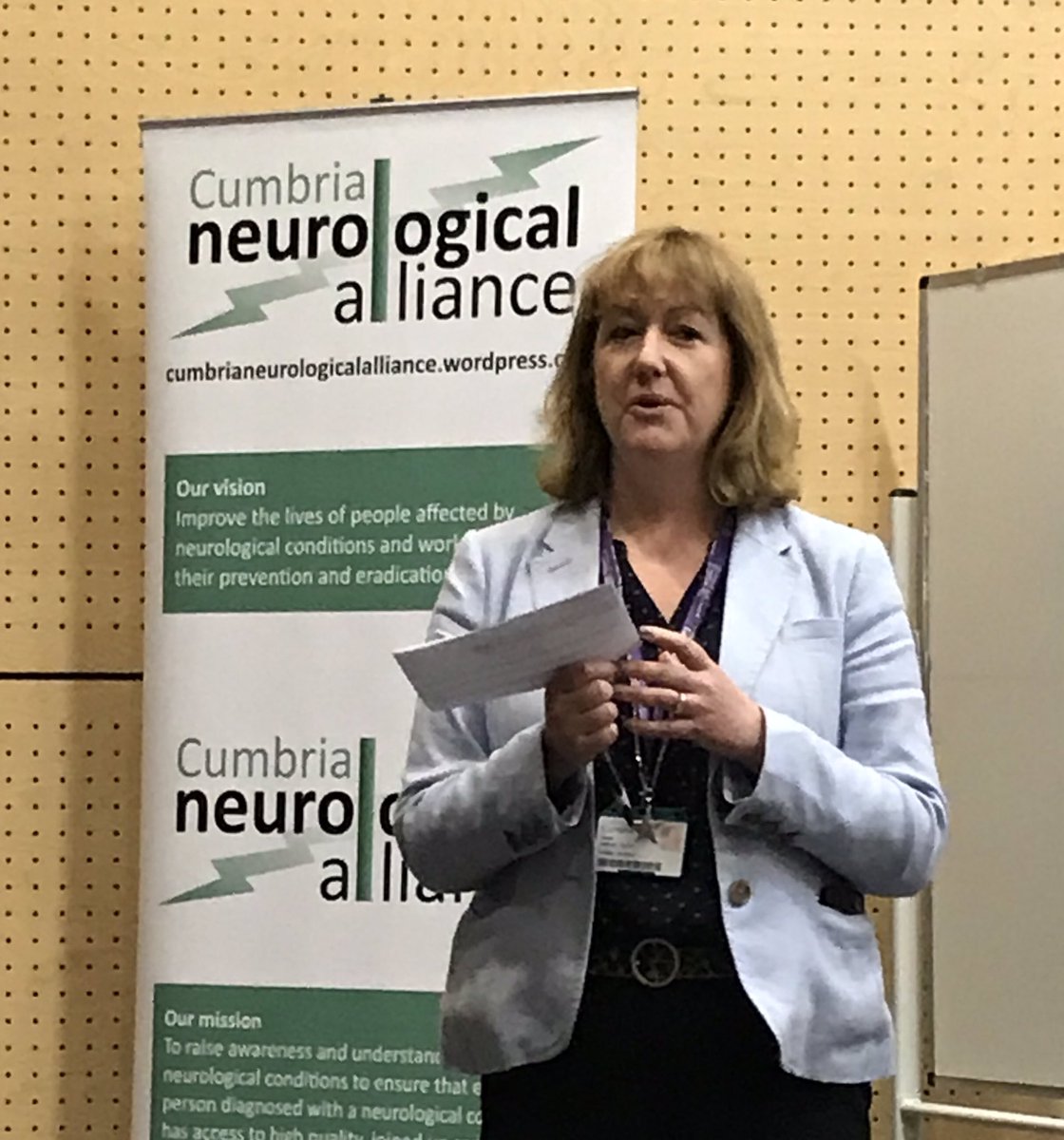 Susie Wilson
After Glenys Marriott's talk 'From A and E to recovery, the Neuro Trauma pathway', Sara Fisher, Head of Clinical Services at A Chance for Life presented 'The Value of the MDT approach for the care. treatment and support of people affected by neurological conditions.'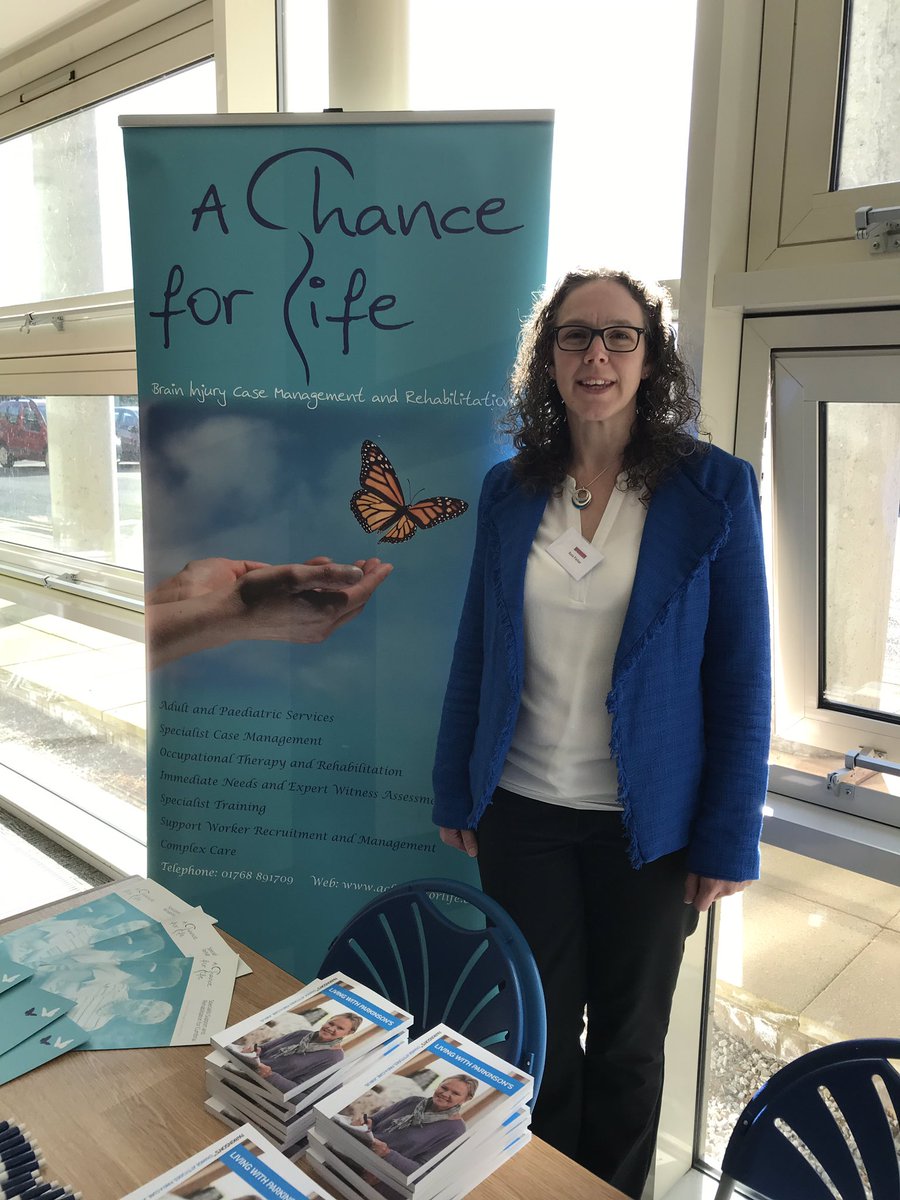 Sara Fisher
Over lunch there was time for discussion with leads, and plenty of handouts were available on all the conditions.
Angie Stewart and Yvonne Trace, Regional External Relations Officers, MS Society, presented 'Understanding MS.'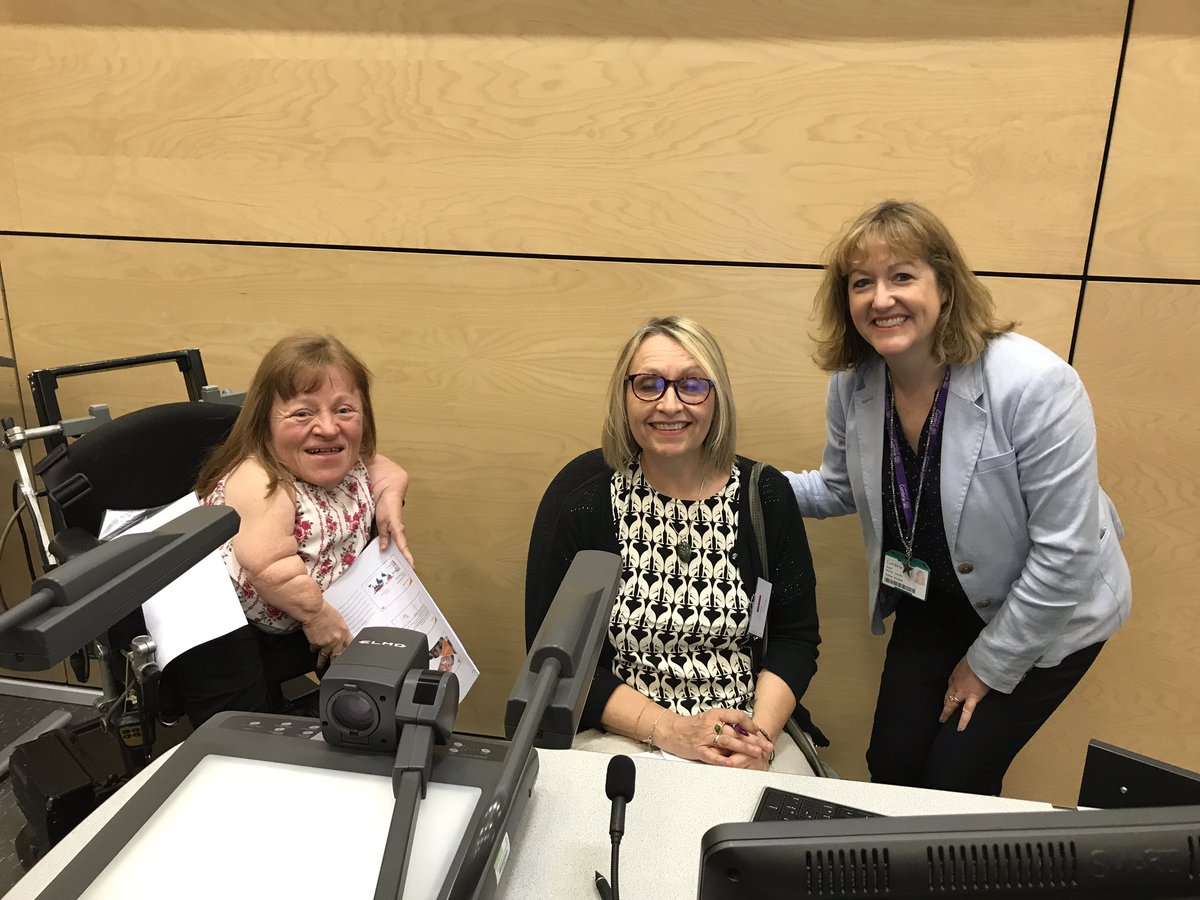 Angie Stewart Yvone Trace and Susie Wilson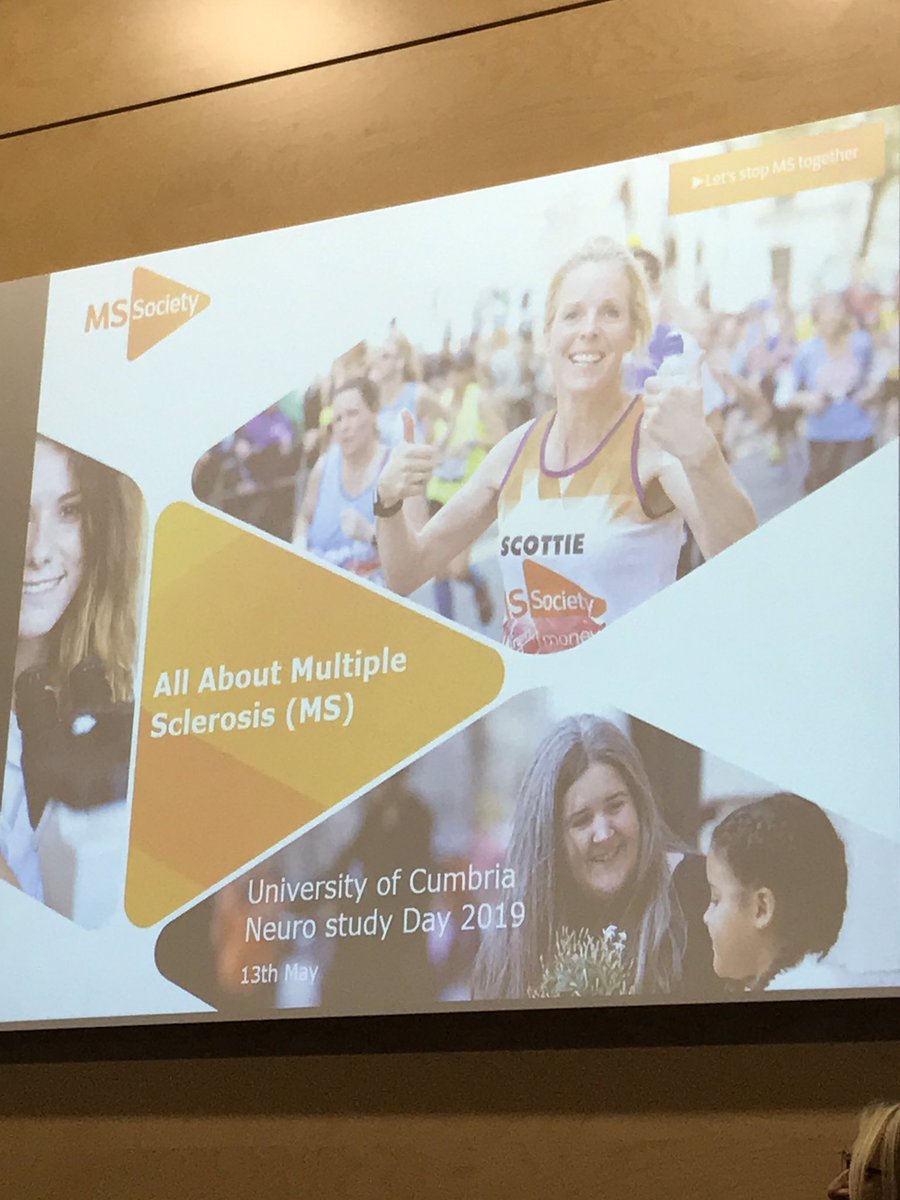 All about MS
This was followed by John Kane a volunteer from Parkinson's UK who gave a presentation about living with Parkinson's and the amazing work he does in the community to share his experiences.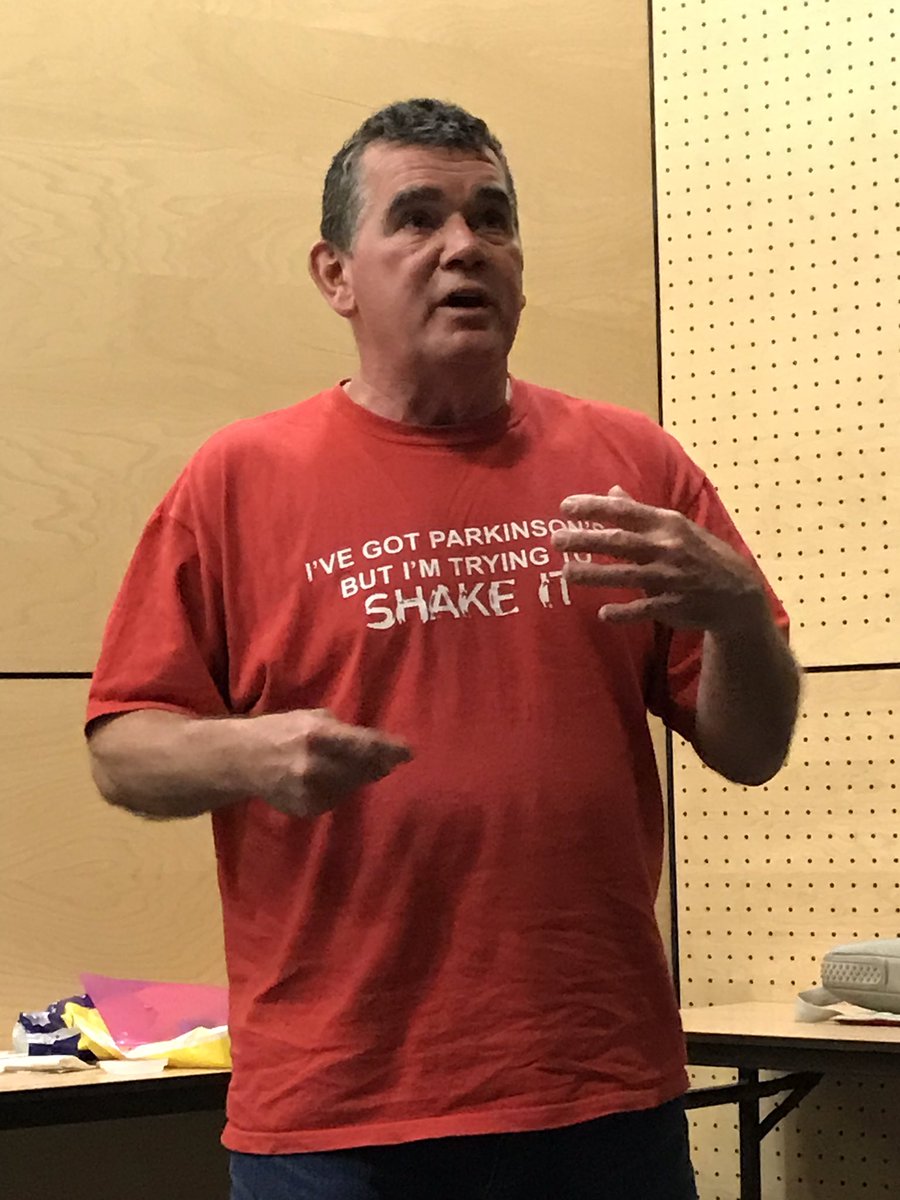 John Kane
Theresa Westhead Specialist Huntington's Disease adviser led the first session after lunch.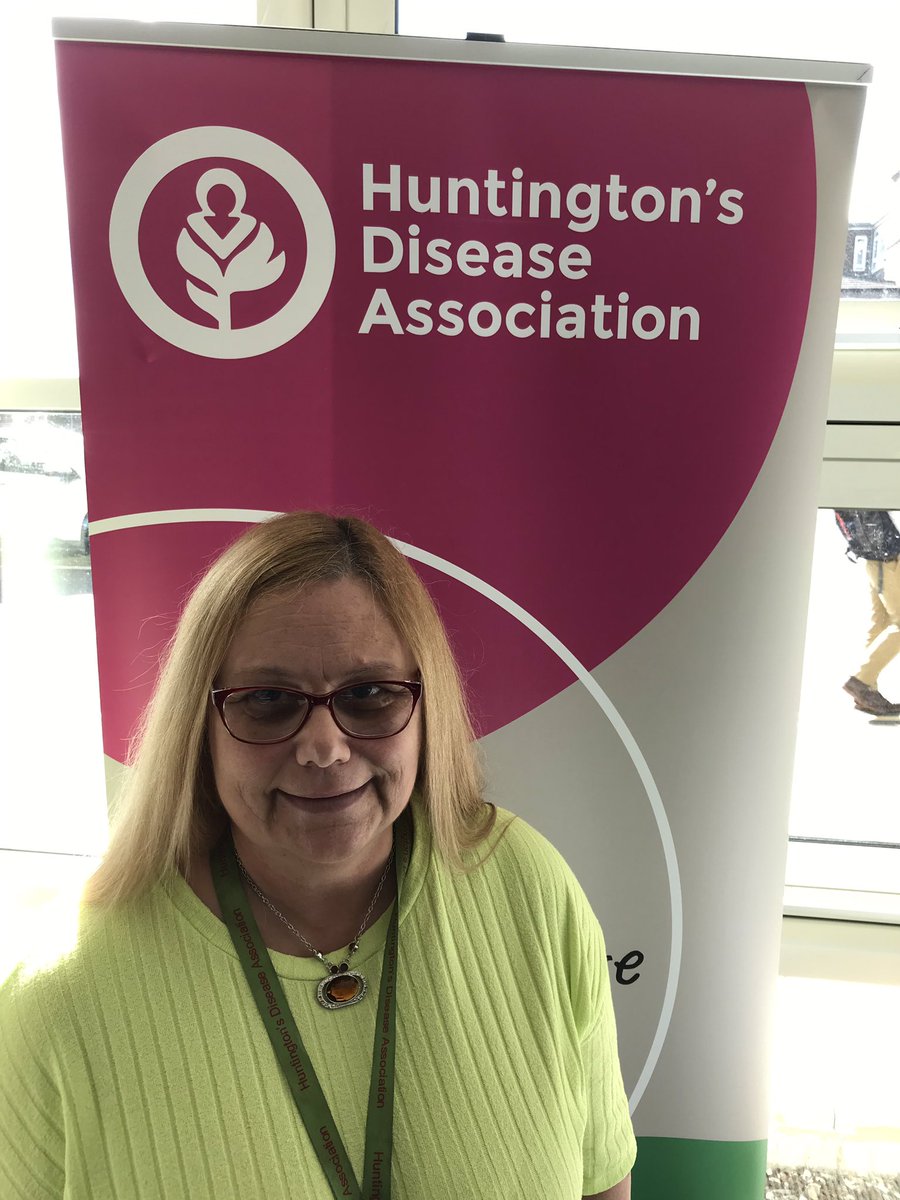 Theresa Westhead
Sue Muller Regional Care Development Adviser Lancashire and Cumbria MND Association together with Joni Mitchell and MDT members spoke about Living with MND.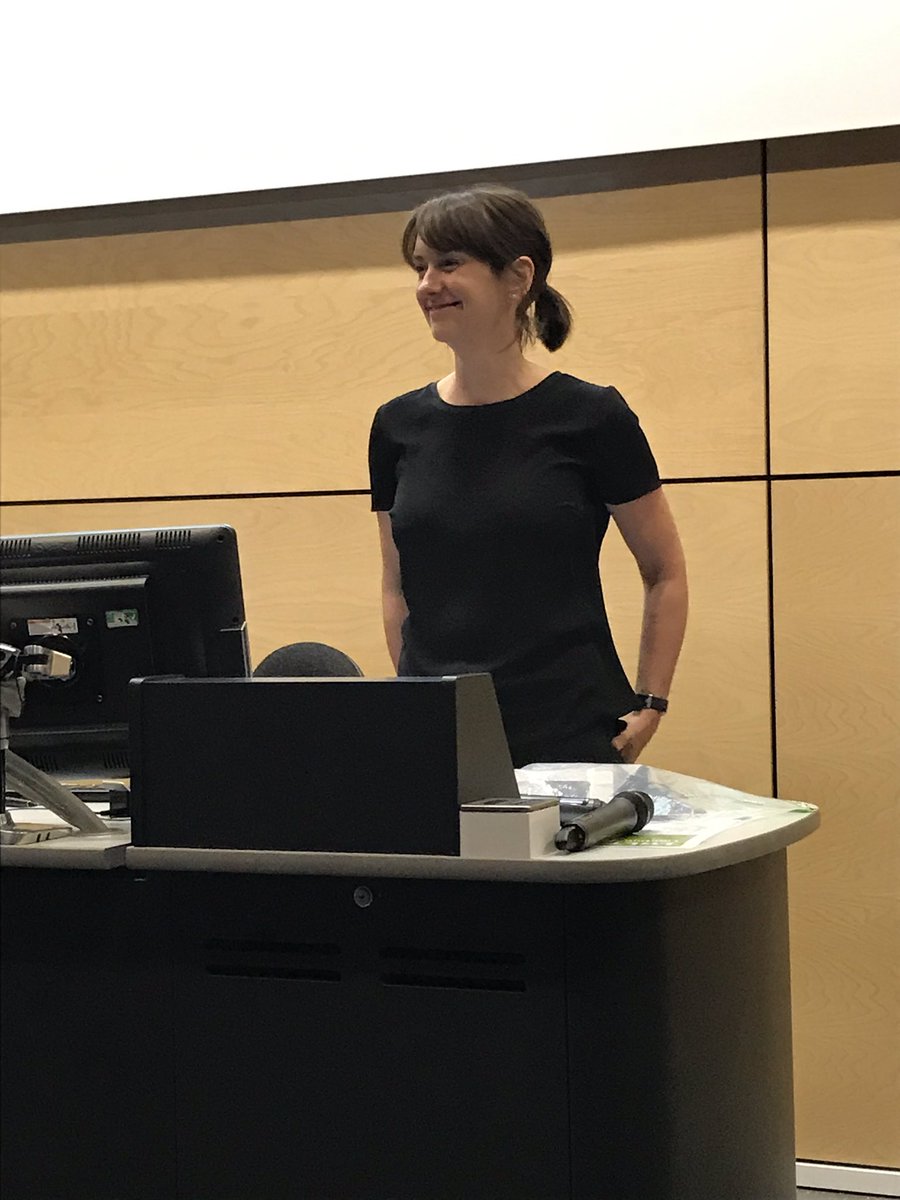 Joni Mitchell MND Community Outreach Practitioner N and W Cumbria
We were pleased to welcome Paul from Welbeing who brought lots of handouts about their services in Cumbria https://www.welbeing.org.uk/
The day finished with a very quick update about Rare Neurological Conditions and a final photo of the team.
This was a thoroughly enjoyable day and I hope it encouraged students to stay in Cumbria when they graduate and to work in neuro services.  Thanks Susie and Angie for coordinating the programme and we look forward to next year!