I was delighted to be asked to chair this education conference run by the Allerdale Branch of the MS Society.  There was an excellent turnout of over 70 members and the venue was the delightful Hundith Hill Hotel. http://hundith.com/
The programme included an excellent talk about the Brain Bank by Dr George Gveric from Imperial College.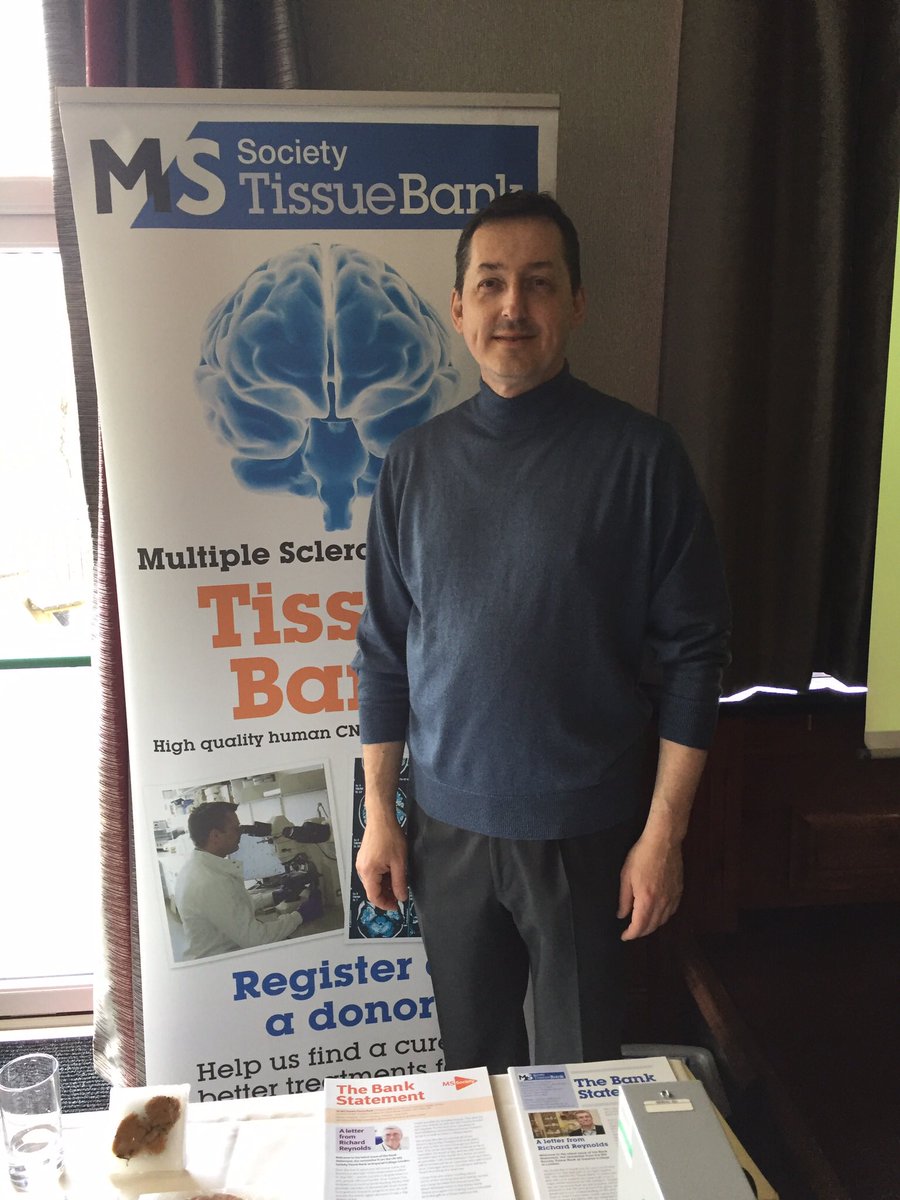 You can read more at https://www.mssociety.org.uk/ms-research/get-involved-research/ms-tissue-bank
His presentation was followed by Dr David Footitt Consultant Neurologist from the Cumbria Partnership NHS Foundation Trust.  David was well known to the patients in the room and has been at the forefront of developing services for MS in Cumbria.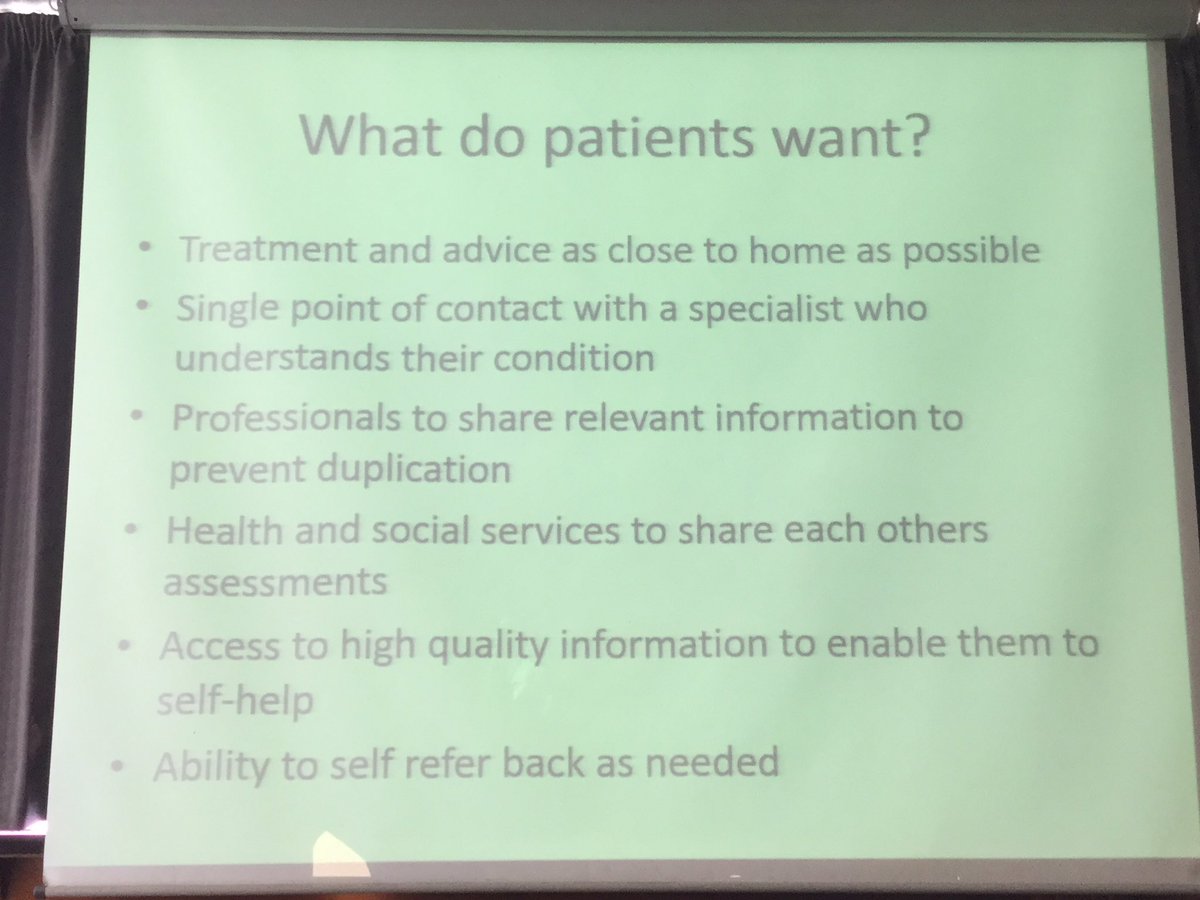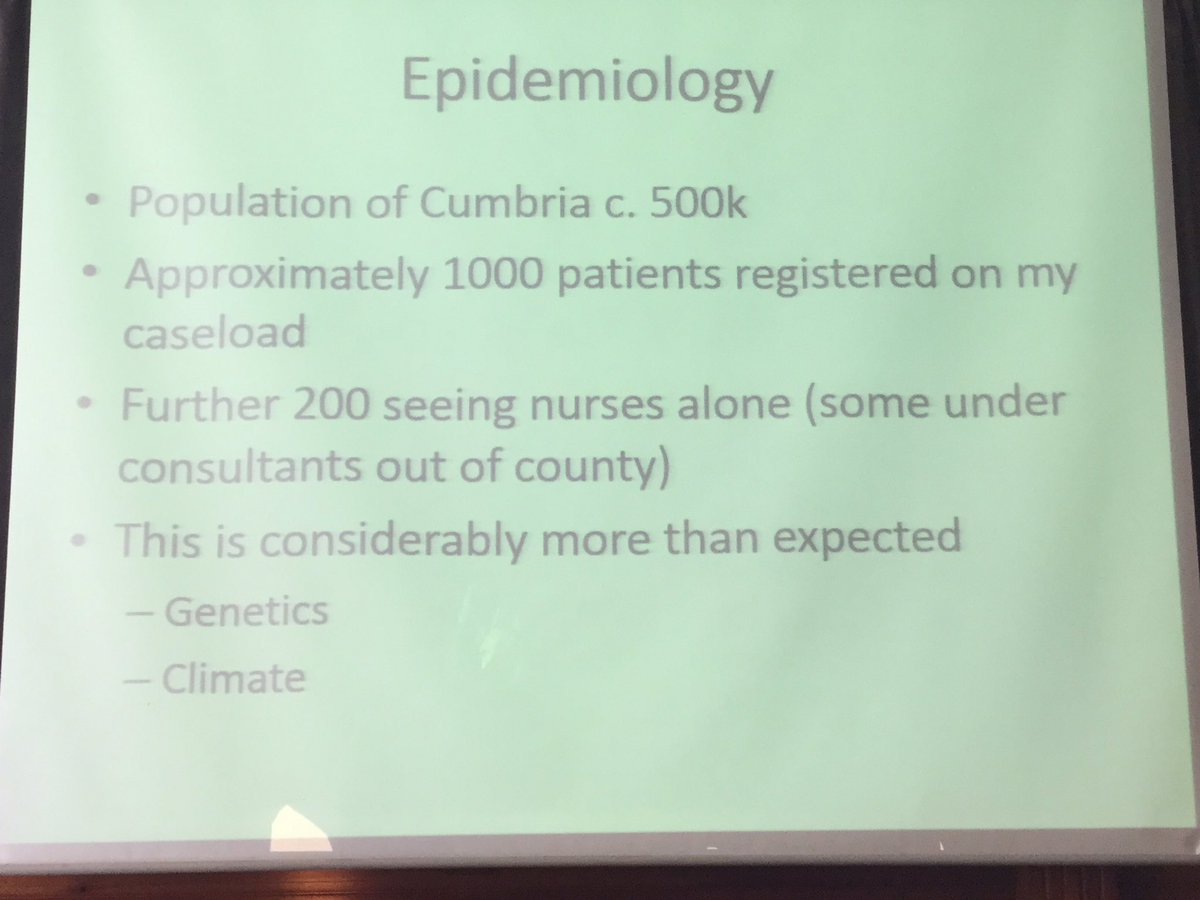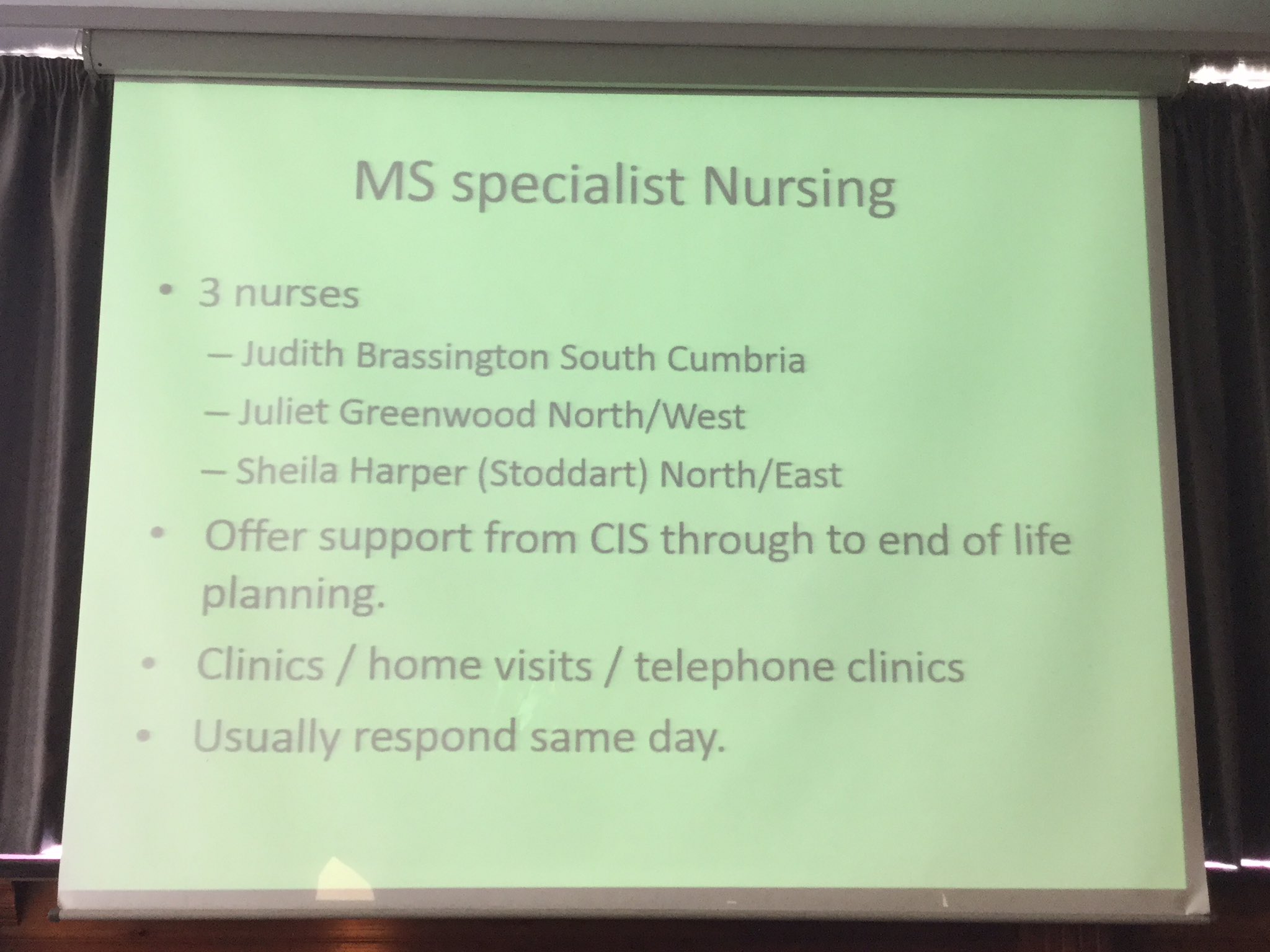 David described the choice of drugs currently available for people with MS and there were lots of questions afterwards.
Yvonne Booth from 10 in 10 an amazing fundraiser showed an inpirational video about her fundraising and her husband Duncan.
Do think about registering with 10 in 10 to raise funds for MS
Julia Walker spoke next about her work with Lake District Mobility.  Her project offers amazing access in the National Park to people with disabilities, and we are going to support her and work jointly on developing the range of Changing Places available.
http://www.changing-places.org/
https://www.facebook.com/lakedistrictmobility/
We finished the day with another inspiring talk about the Calvert Trust Kielder by Karen Diamond.
http://www.calvert-trust.org.uk/kielder/kielder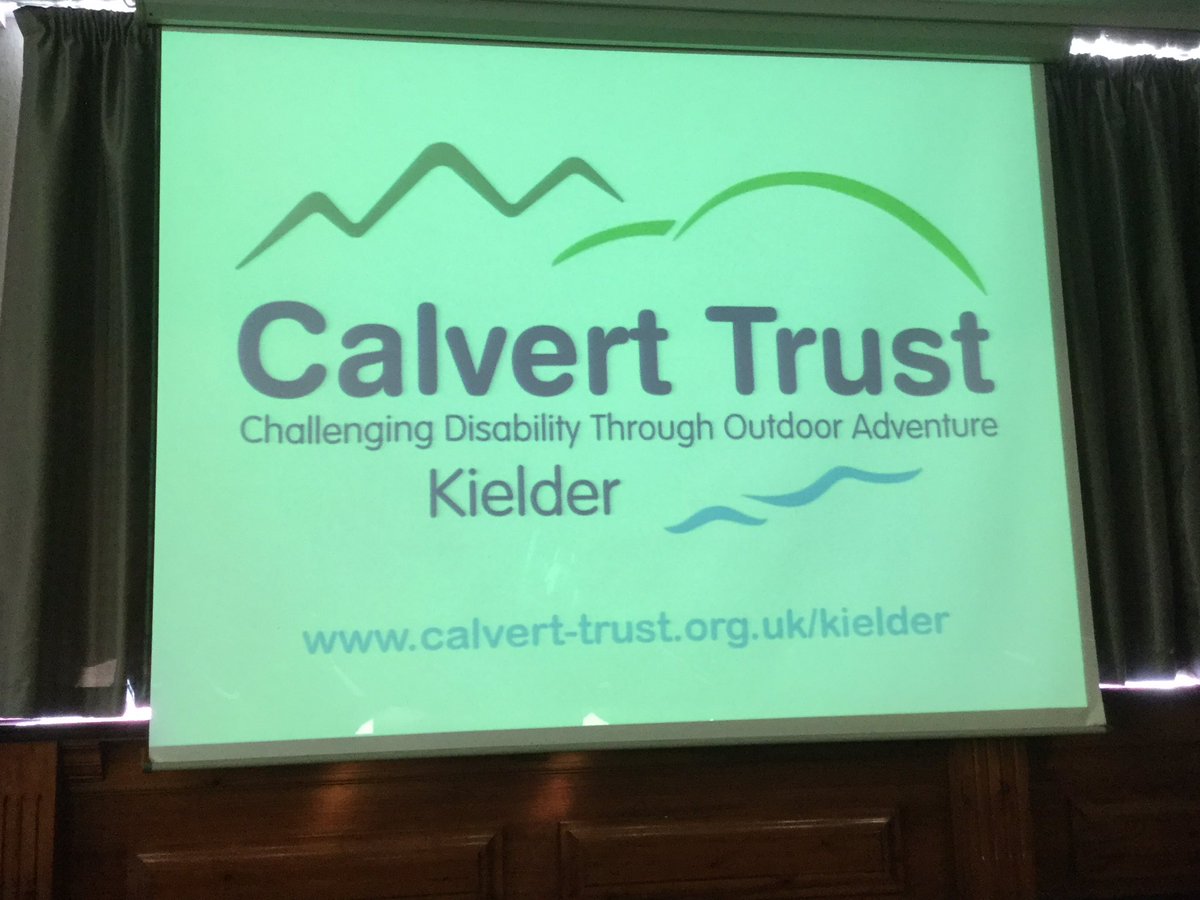 Contact details for Cumbria MS groups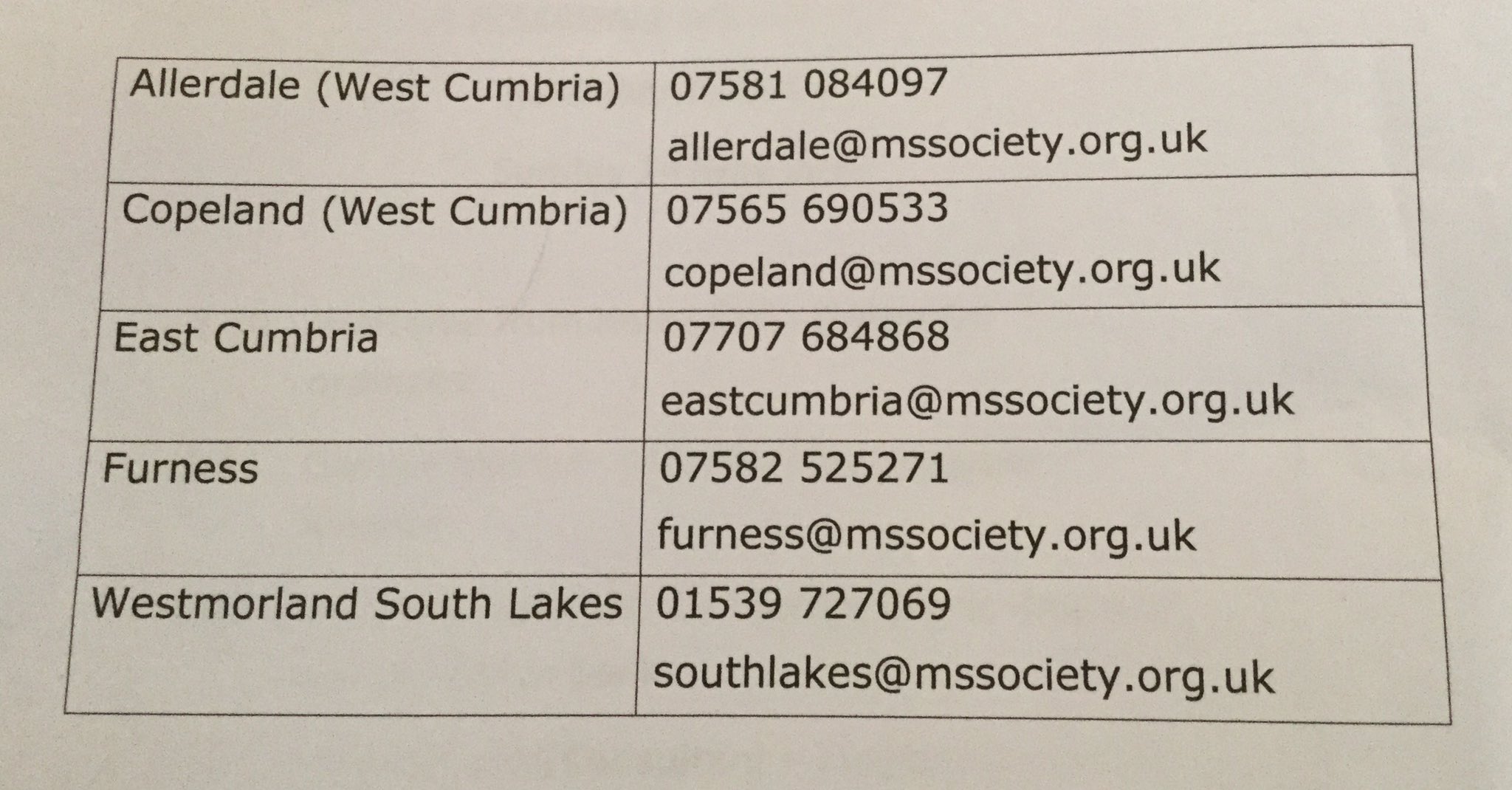 We had a break for afternoon tea which was most delicious and time for lots of networking.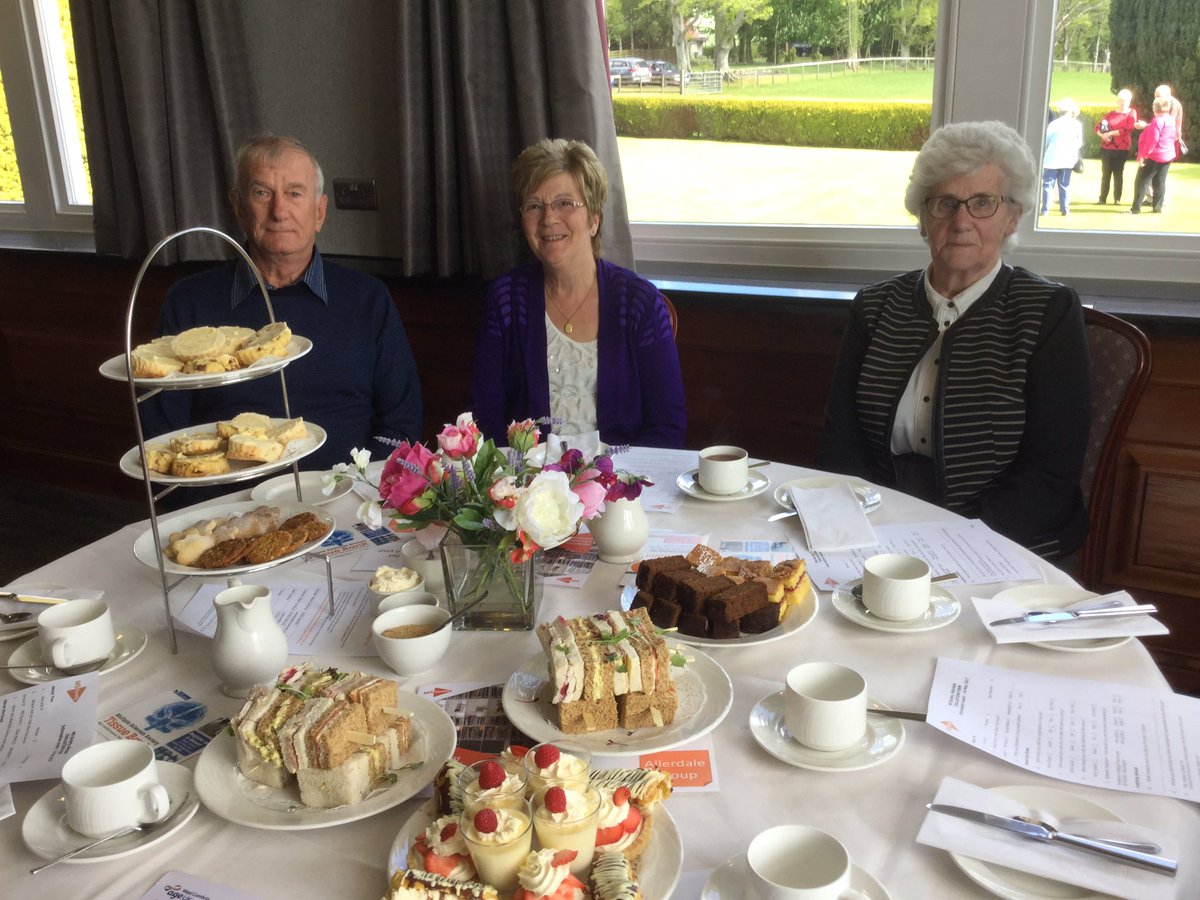 Many thanks to Hilary Windsor and all the team for inviting me, and we look forward to seeing you at our Cumbria Alliance meetings.