Have you accessed your records yet? If you want to see how Dr Amir Hannan's practice has enabled patients take a look at his website http://www.htmc.co.uk/pages/pv.asp?p=htmc0520
Follow him on Twitter @amirhannan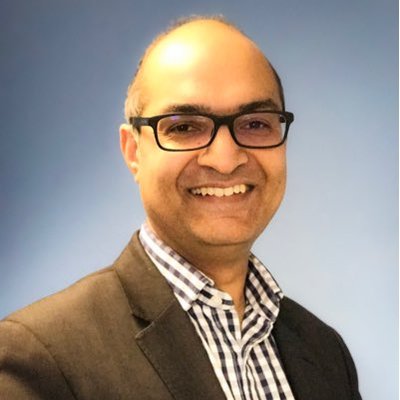 Patients have had the right to read their paper records since the 1990s. However, few ever choose
to do so unless there is a problem or a complaint, perhaps in part due to procedural and physical
constraints. With the widespread use of electronic records, it is now much more feasible for
patients to access their own records directly. This presents new challenges and opportunities for
health professionals.
This document has been created primarily by the doctors who pioneered the work to enable
patients to access their own electronic health records. The doctors have explored the opportunities
for people not just to read their records but also to enable them to better look after their own
health, interacting positively with the healthcare system.
It is important that all health professionals understand that new ways of working with patients
become possible with electronic records. However, it is essential to apply these new ways safely
and effectively. This document offers sound principles, developed in conjunction with lessons
learnt, to underpin such changes in clinical practice.
Record Access provides most benefit if used as an integral part of the care process. If patients
access their records, particularly in the context of joint decision-making in partnership with their
health professionals, the result can lead to improvements in their care.
Record Access is a new development and this guidance is intended to be a dynamic document
that will evolve as more experience is gained.
Dr Libby Morris, Chair, RCGP Informatics Group
Dr Bob Milne, Deputy Chair, RCGP Informatics Group
1 September 2010
Check out this link Health Informatics Report (1)