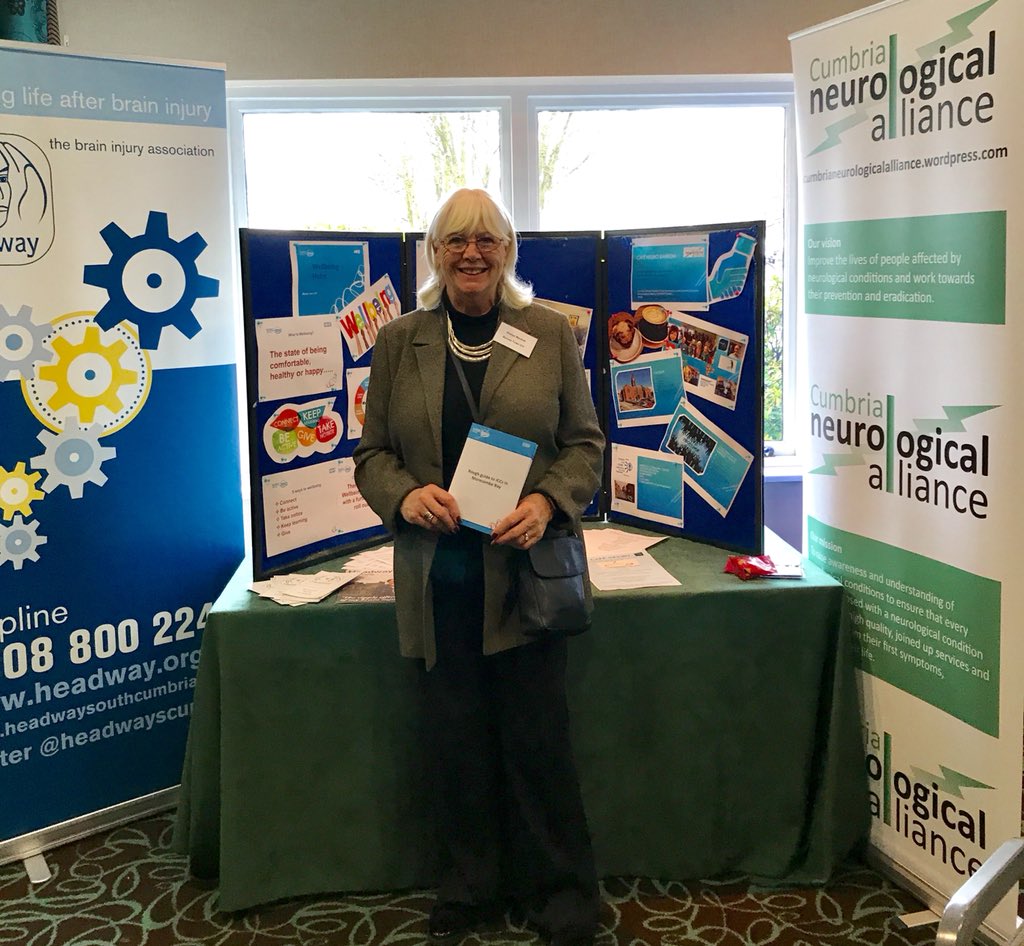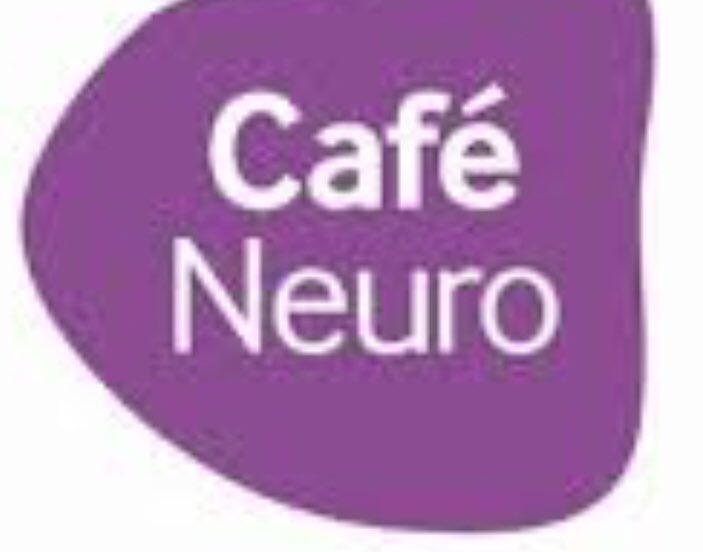 I was delighted to have the chance at the Morecambe Bay ICC conference on 14th March in Kendal to share our work about the Cafe Neuro in Barrow.
I've attached my slides and it was really good to get positive feedback and interest from a wide variety of GPs, community staff and social workers.
It was also an opportunity to support our colleagues from Kendal ICC with whom we work closely as a 3rd Sector partner. Across the Bay there was an enormous amount of innovation addressing local problems and it will be good to see how these develop over the next year.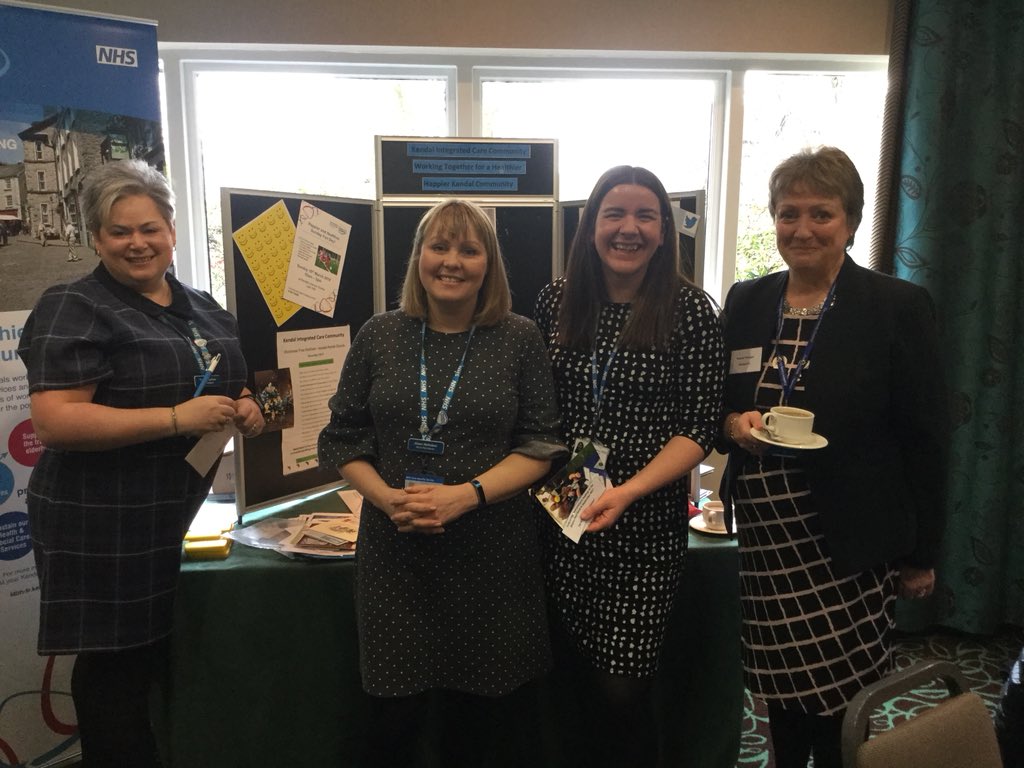 Also time for a catch up with Joy Wharton from Morecambe Bay Trust here with Alison Nicholson.  Joy has offered to run a Talking about Death session for us at Cafe Neuro which will be really useful.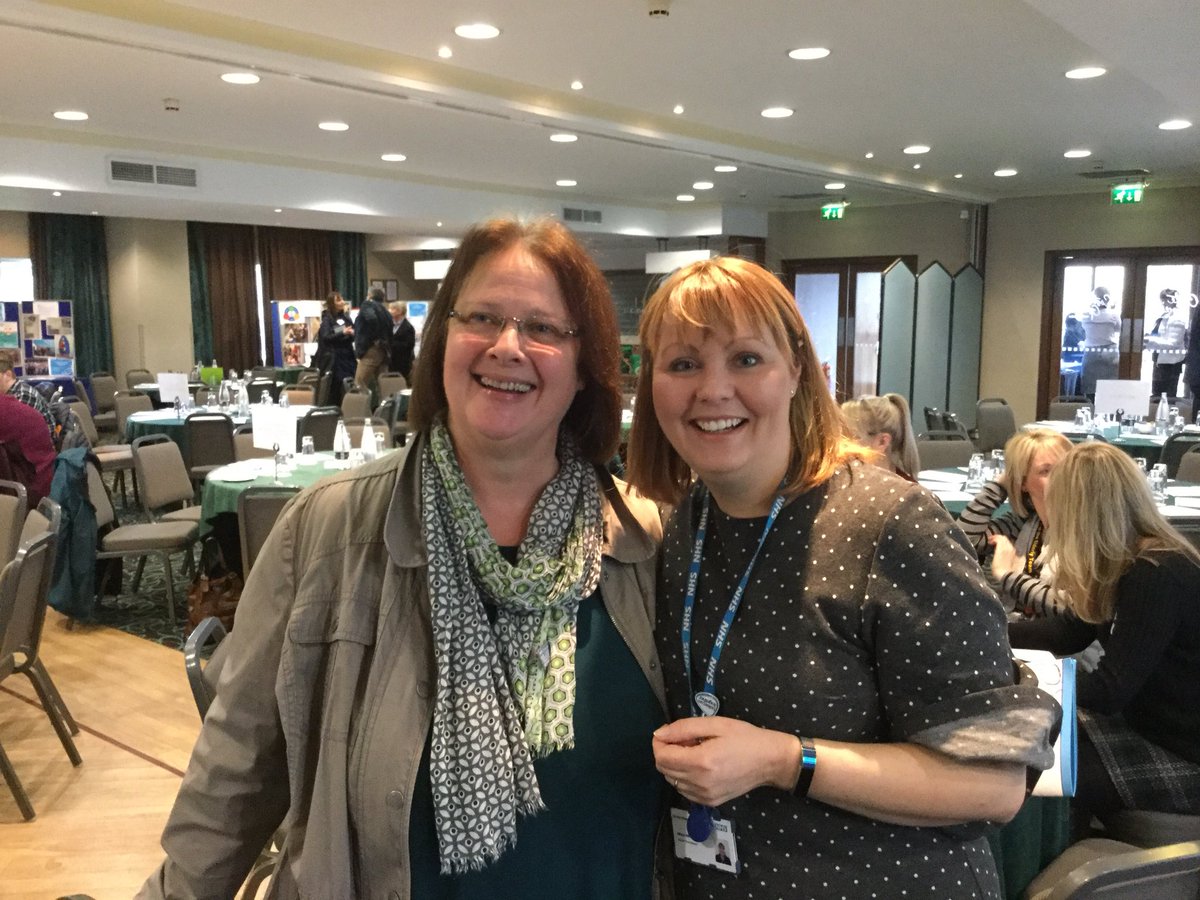 It was very special to have Aaron Cummins, the incoming CEO at UHMBT Morecambe Bay Hospitals Trust, join us and talk about the importance of Better Care Together and integrating services